We all have milestones in life, some want to become a singer (Tried that but for the sake of humanity, better stick to singing in the car), maybe some want to have a beautiful cabin cruiser (Not yet 😂), but my milestone is to be an amazing dad to my daughters (That I am trying to be successful). Today I will be sharing with you some ideas to build an awesome relationship with your daughter.
I am blessed with two beautiful daughters Sophia (3-year-old) and Emilia (1-year-old), together we always try and find a way to laugh, play and wrestle.
Dance like no one's watching
I have to admit my dance moves aren't the best, but after dancing my heart out, I feel like I did a 10-minute intense workout since I need to keep up with my 3-year-old daughter. Yes, I am not the fittest person at the moment, but holding my 1-year-old daughter for 10 minutes, dancing I'm a Barbie Girl and cracking those epic Havanna dance moves makes me realize I need to train 😂 However, seeing my daughters smiling faces is enough energy to get me going for another 30mins… I mean 5minutes 😏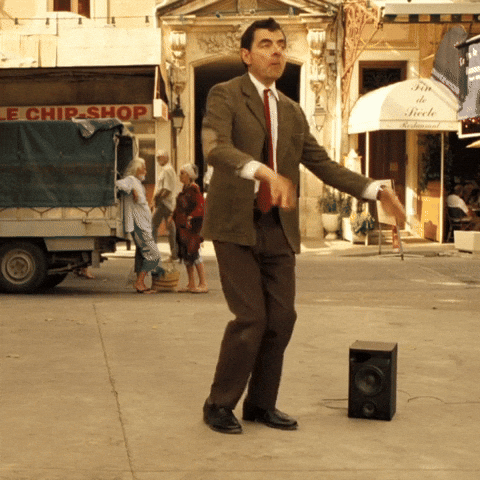 Special Handshake Anyone?
Yes, this is a typical dad stereotype you should do, so that you can carry this handshake for generations. It's very simple just think of an easy handshake and complicate the hell out of it to make it awesome, trust me this will be a great way to acknowledge your daughter's behaviour for doing something good.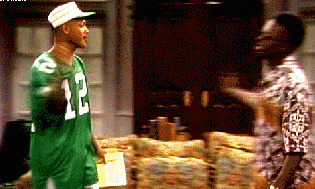 Wrestle
Yes, I can imagine your thought how can you wrestle with a girl? Why not! Did you know that wrestling with your daughter helps fitness, bonding, impulse control, managed risks, increased intelligence, ethics and social & emotional intelligence (Fatherly). The fun and giggles are so engaging that you see my daughter jumping on me for more wrestling after a few throws on the bed. I am also teaching her to defend herself if a boy tries to steal her juice box 😂
Arts and Crafts
Both my daughters love scribbling and drawing and when you encourage creativity this will help your child develop their creativity, not just for her to become an artist, but to see life more creatively. It's simple just grab a plain white recycled paper you won't be using and let them scribble away, don't correct them by saying no do this or do that, just let them do their thing and trust me you will be amazed.
Car Karaoke
Thanks to YouTube and Bluetooth you can listen to whatever you want in the car and my daughter's favourite songs are yes Barbie Girl (Guilty, I like it too), Gangnam Style, Fonzu il-Fenek (Fonzu the Rabbit) and Waka Waka. Therefore, try to imagine every time I take her to school we both unwind and sing in the car until we notice we are in front of the school.
There are much more, but these are the highlights we do every day and trust me they work and in a few years, your daughter will thank you for spending just a few moments of your busy time. Remember, they won't be 3 years forever so enjoy the goofiness, squishy hugs and amazing handshakes as when they are older you will regret not spending time with them.